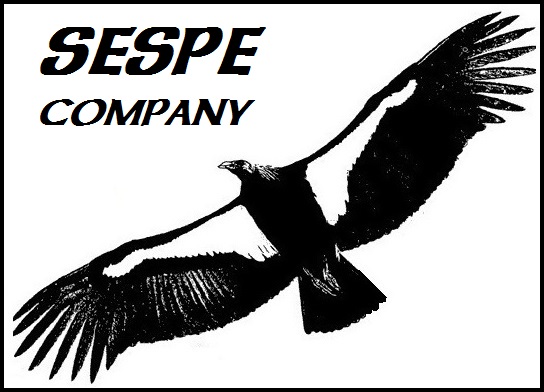 Thank You for your interest in Sespe Company.
We are a small locally owned business, a "sole proprietorship", doing business as Sespe Company. We work from our home in Ventura California, specializing in creative design. We were founded in 2006 to publish a magazine for an international automobile club (Pantera International), the magazine project has since ended. Meanwhile our business evolved to encompass additional capabilities.
To summarize what we do today:
We operate a mail order gift store (the De Tomaso Gift Store) in association with Pantera International. This includes designing De Tomaso and Pantera themed merchandise as well as producing and publishing printed documents.
We compose stories, and contribute to stories composed by others, which are published by various businesses and organizations (POCA, Concorso Italiano, books, magazines, Ford Motor Company, etc).
We maintain Pantera International's online forums (the De Tomaso Forums).
We maintain Pantera International's website.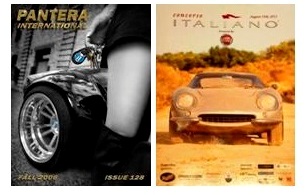 To contact us please telephone us at:
805-648-6464
Or please write us at:
Sespe Company
PO Box 920
Ventura, CA 93002
George and Debbie Pence